World Heritage Tour - Tel Aviv & Jaffa
 Today's Vibrant City and Ancient Past 

This private tour of Tel Aviv is perfect if you want to explore the history and heritage of the city.
Levi Zelkind is a licensed private and group tour guide in Israel who lives in and loves Tel Aviv. Here is our one day tour itinerary, but Levi is happy to change the tour to meet your specific interests:
Or explore other fun Tel Aviv tours .
---
Tour Tel Aviv - World Heritage Tour Itinerary

Start in Old Jaffa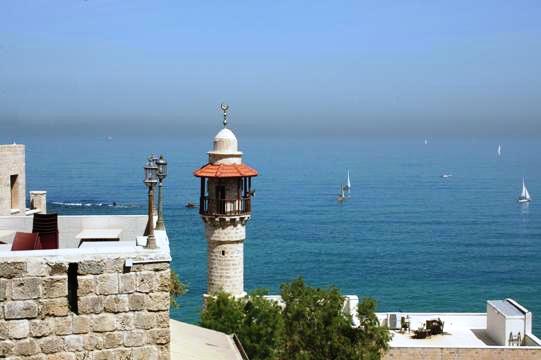 You'll start in 4000 year old Jaffa where you will -

Explore archaeological findings from the days of the Pharaohs
Wander around remains of Crusader architecture, ancient mosques and medieval churches
See the traces left by Napoleon's invasion and defeat
Walk along the winding alleyways of old Jaffa and the ancient Jaffa Port.
---
Tour Tel Aviv - World Heritage Tour Itinerary

Old Rail Station & the German and American Colonies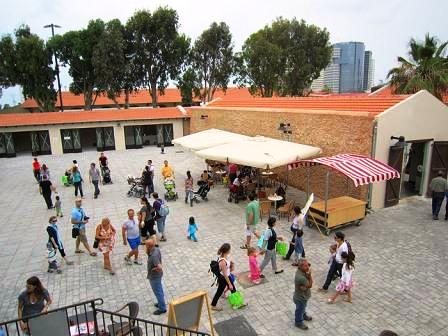 Next stop is HaTachana, the Old Turkish railway station built more than 130 years ago.
You will walk around the original train tracks and antique train cars in the charming open-air complex. The beautiful European-style buildings are part of Valhalla, a German Protestant colony from the 1870's established by the Templers, who helped rebuild the Holy Land.  
Across the street, you'll find the quaint American Colony, the first settlement outside of Jaffa, built in 1866 by a religious group from the State of Maine who came to resettle the Holy Land in preparation for the coming of the Messiah. 
---
Tour Tel Aviv - World Heritage Tour Itinerary

Neve Zedek and Rothschild Boulevard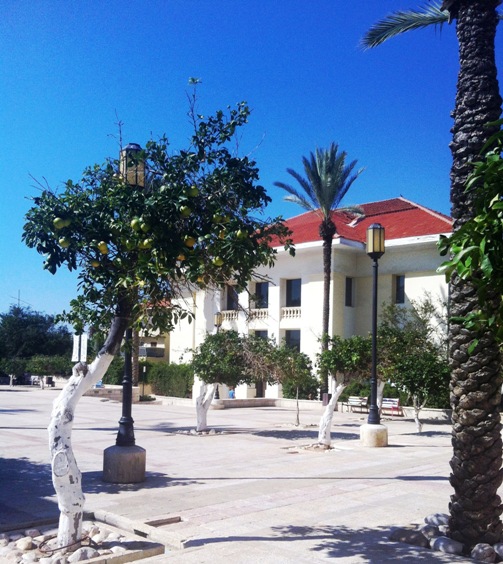 You will visit charming Neve Zedek, the first Jewish neighborhood built outside of Jaffa's walls in the 19th century. 
The tour continues on to the vibrant heart of modern Tel Aviv around bustling Rothschild Boulevard.
Discover the eclectic mix of modern skyscrapers, Middle Eastern and beautiful Bauhaus architecture of the White City of Tel Aviv, designated a World Heritage site by UNESCO. 
---
Tour Tel Aviv - World Heritage Tour Itinerary

Sarona Neighborhood & the Tel Aviv Port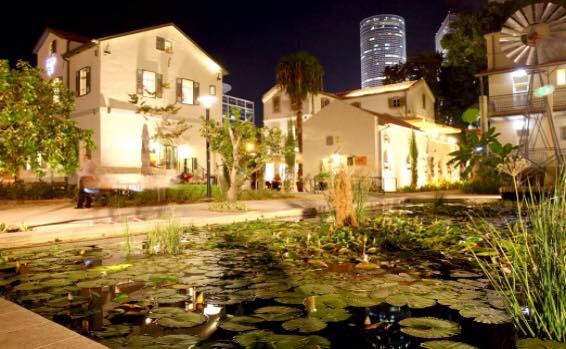 Next, you'll visit Sarona, the largest and most well-known German Templer colony.
The preserved structures are built in the old German 19th century style. Today the whole area is a bustling open air market and recreation area. There is a fascinating old Templar tunnel too!
Last stop is HaNamal - the renovated Tel Aviv Port.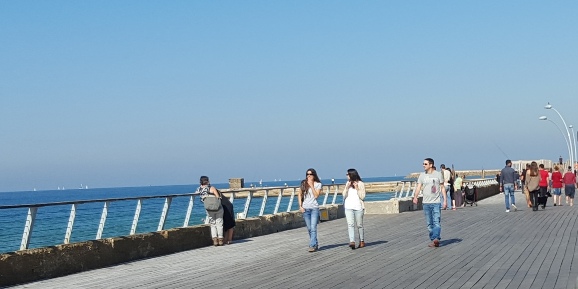 HaNamal one of Tel Aviv's trendiest spots full of cafes, shops and day and nightlife venues. 
---
Private World Heritage Tel Aviv Tour Details:
Five Hour Tour 
Pickup / Dropoff at your Tel Aviv hotel ($ 40 surcharge for hotels in Herzliya and Netanya)
Private Car with Guide / Driver $ 599 
Prices do not include lunch and complimentary gratuity

You may also be interested in: